Disclosure: The video in this post is not my creation. It is a Julien Goudichaud Production and has been translated to English subtitles by another party on Youtube.
This story is about a French homeless man living on the streets of Paris with an unusually hobby for a man in his situation. Instead of dedicating his time to drugs and alcohol which have been some of his addictions in the past, he has dedicated his time on the streets preparing for bodybuilding competitions.
It is a great story of duress and there are a number of lessons that can be taken away from this film. Not only is he homeless but he is 50 years old, has a bad liver and is an AIDS patient. With the little money he earns begging on the street it is spent on his specific training diet.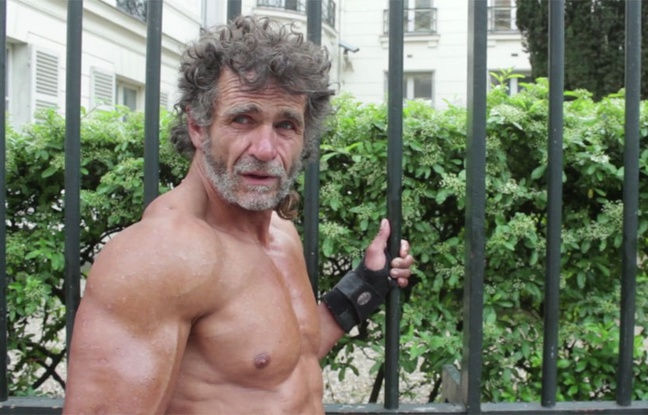 For me this short film re-enforces the old saying "where there is a will there is away". Jacques has found a way to follow his passion while living in some extreme conditions. It really makes you feel guilty about all the times that excuses were made just to avoid a workout.
At the moment Julien Goudichaud Is in the process of making a longer documentary about the homeless bodybuilder, while Jacques continues to try and fulfill his dream of training in the USA.
Jacques son has set up a Facebook page HERE where you can follow his progress.