Buddy was the first pet that Megan and I ever cared for together which is probably why we got really attached to the little guy.
In the time we have lived in Paris buddy met all of our house guest and most wanted to hold him. He was a little ball of fluff and not much bigger than a golf ball. He was a mixture hamster so was really easy to care for.
We tried buddy with a hamster ball and thought that it would be cool if buddy could run around on the floor without the risk of losing him down a crack or in a hole. But for some reason whenever we put him in his hamster ball he just stood still and didn't move.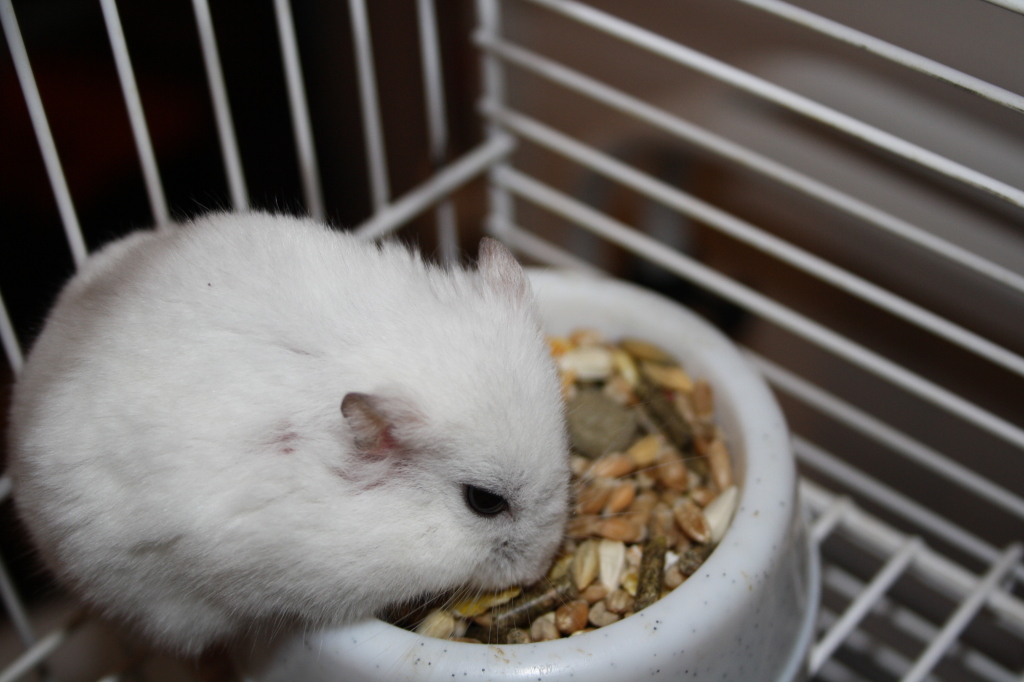 He was really easy to care for as you could hang a stick of seeds and nuts from the cage or fill up his bowel with food and it would last him about 2 days. Buddy loved to run on the wheel in his cage and for some reason it mostly happened when we were trying to sleep.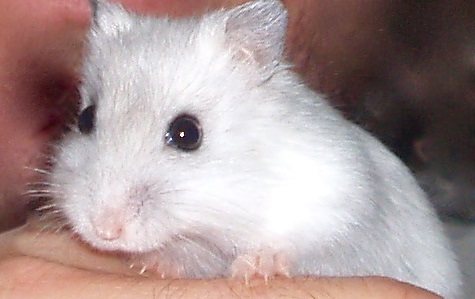 Unfortunately buddy only live about two and a half years as he developed a tumor on his chest which just kept growing and growing. It was sad to see him go but we gave him a good live and love our little Parisian friend buddy.