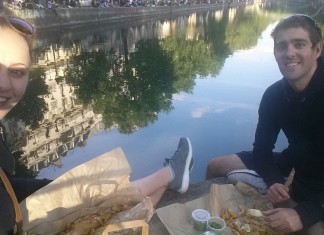 Fish and chip store's in Paris are like trying to find a needle in a hay stack. Growing up on the beach in Australia,...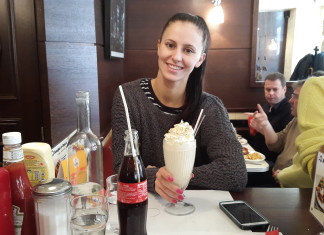 For Megan's birthday we decided to indulge in some thick, heavy, American style breakfast. We hopped on our scooter and headed across town to...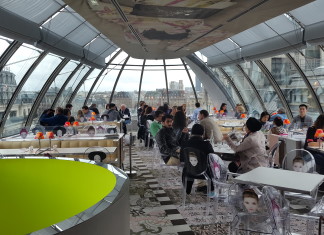 The Kong Bar and Restaurant was put on the map when it was featured in the final series of Sex in the City. Kong...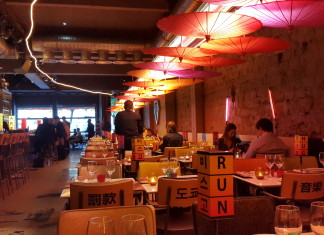 With a craving for something different Megan and I were told about an Asian fusion restaurant near the Champs Élysées called Miss Kô. The...