After the success and positive feedback we received from Archie's Last Video (Pirouette at the Moulin Rouge) we have decided to continue showing off...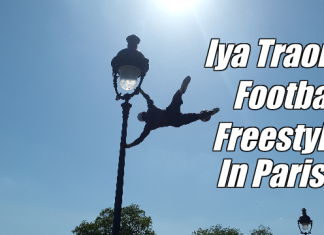 Iya Traore is a very talented and recognised free-styling footballer whom often makes an appearance as a street performer at the iconic Sacre Coeur...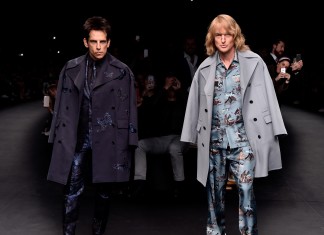 I am super pumped and although it's reasonably old new, one of my top 5 movies ever is having a sequel made. Following a...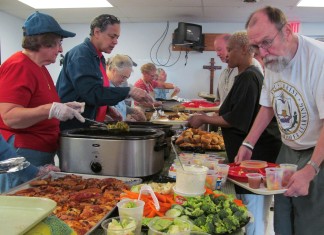 The French national assembly votes that larger supermarkets cannot deliberately let unsold food spoil to the point which it can't be eaten! Supermarkets with...