When we first arrived in Paris I really did not like baguettes, I thought they were dry crunchy and hard. Then I tried a well-made, fresh, traditional baguette, it was love at first taste.
There is often a huge difference between the baguettes that you get from a restaurant to the one you buy at quality French boulangerie. If your new to French baguettes or simply a baguette lover I would suggest one of the boulangeries listed below whom have won the "best baguette in Paris competition" in the past.
The competition is known as the "Grand Prix de la Baguette de Traditional Francaise de la Ville De Paris". Every year a winner is chosen by a panel of judges using a complex scoring system to award the tittle of the best baguette in Paris for that year.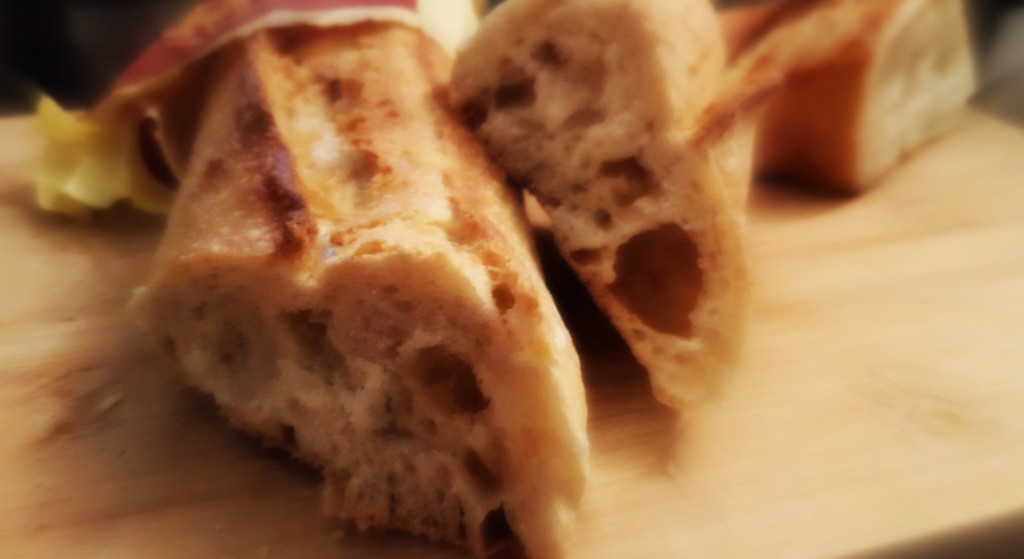 It is a huge honor to be chosen as a competition winner and immediately provides more than just a financial benefit. Prize money for the winner varies from year to year but the minimum prize money is currently 4000€.
The winners will also receive a contract to supply the current president of France and the Elysées Palace with fresh baguettes every day for 1 year. Bragging rights is also a huge advantage, winners plaster a large sticker on the front window that says "winner of best baguette competition", this helps drive loads of foot traffic.
Currently the 18th Arrondissement seems to have a strong hold over the competition with 6 out of the past 10 winners coming from the area. Le Grenier à Pain Abbesses has amazingly won the competition twice.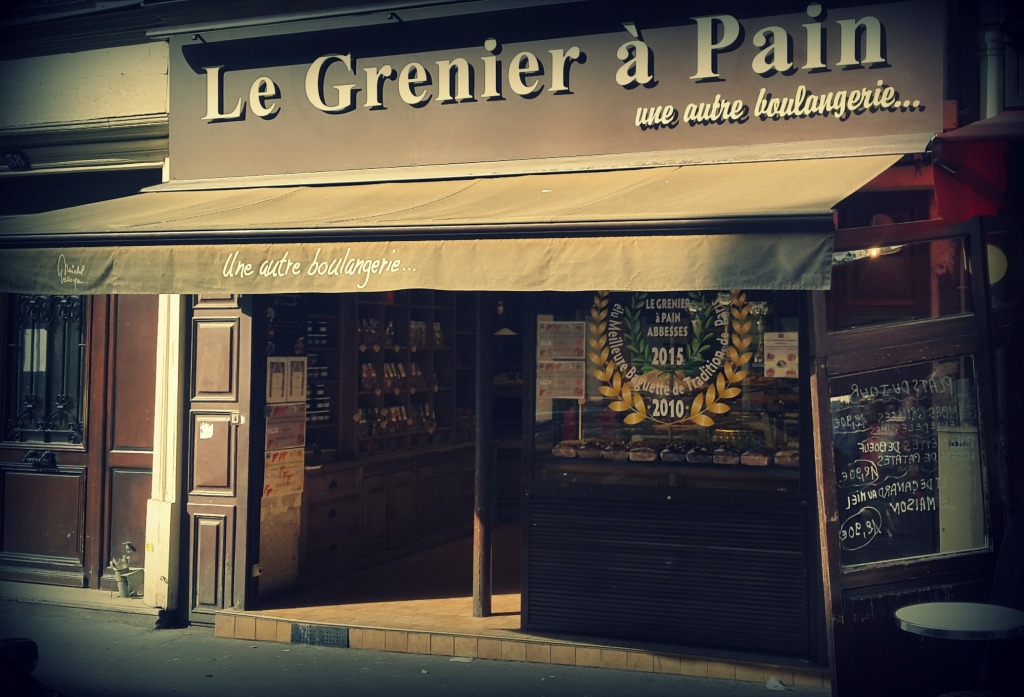 The competitions judging panel is made up of experts, retired bakers, bloggers, journalists and a few lucky members of the general public. If you're interested in becoming a judge for next year's competition then keep an eye on and submit your application here.
On the morning of the competition, hundreds of bakers line up to enter two of their best traditional baguettes into the competition. Due to strict competition guidelines many bakers are sent home without being judged because they don't meet the minimum entry requirements.
There are two main criteria's that must be met in order to qualify for entrance into the competition. Both baguettes must measure between 55cm to 65cm long and weigh between 250g to 300g.
Learn The Difference Between a Good and Bad Baguette
During the day each juror must sample 50 baguettes and score them based on a number of criteria's. The scores are then totaled and combined as a whole to produce the finalists for the day from which they will chose a winner.
Here Is a List Of Winners For The Last Nine Years
2015: Djibril Bodian, Le Grenier à Pain Abbesses, 38 rue des Abbesses, 75018
2014: Antonio Teixeira from the Délices du Palais, 60 Boulevard Brune, 75014 Paris
2013: Au Paradis du Gourmand, 156 Rue Raymond Losserand, 75014
2012: Baker Sébastien Mauvieux of Mauvieux, 159 rue Ordener, 75018
2011: Pascal Barillon, of Au Levain d'Antan, 6 rue des Abbesses, 75018
2010: Djibril Bodian, Le Grenier à Pain Abbesses, 38 rue des Abbesses, 75018
2009: Franck Tombarel, of Le Grenier de Félix, 64 avenue Félix Faure, 75015
2008: Anis Bouabsa, of Au Duc de la Chapelle, 32 rue Tristan Tzara, 75018
2007: Arnaud Delmontel of Arnaud Delmontel bakery, 57 rue Damrémont, 75018
An Inside Look Into The Competition

I would like to point out that even though these boulangeries hold the title of the best baguette in Paris, it does not always mean you will get a great baguette. Sometimes you need a little bit of luck as well.
One example would be our favourite local boulangerie which is located directly across the road from one of the winners listed above. The previous winner sold the business about a year after winning the best baguette competition. The current owners have not seemed to be able to replicate that winning taste in their traditional baguettes. On top of this they charge 0.45euro more than our local favourite store.
Megan and I purchased a baguette the other day from the "Le Grenier à Pain Abbesses" which has won the competition twice. We felt it was honestly one of the worst baguettes we have ever eaten. It was so rubbery and tasteless that we had to throw it away. It was definitely not what I was expecting from this year's current winner.
The best advice I can give you is to try and get a baguette that is still hot. Some people prefer them burn and some prefer their baguettes a soft white consistency. If you have texture preferences it's as easy as asking for a baguette that's well cooked or not cooked