The French national assembly votes that larger supermarkets cannot deliberately let unsold food spoil to the point which it can't be eaten! Supermarkets with a floor space of larger than 400 meter square must sign contracts with charities by July 2016 or face fines of up to 75000 Euro or up to two years in prison.
In Paris it's common to see people in need scavenging through supermarkets garbage bins for left over edible food. In the past it has been common for even the best supermarkets in Paris to lock bins away or douse them in bleach to prevent people eating out of date but possibly still edible food. One of the issues the supermarkets are concerned about is the scavengers getting food poisoning from mistakenly eating out-dated food.
According to "The Guardian's" correspondent Angelique Chrisafis, official estimates in France show that the average person throws away between 20kg-30kg per year of food. 7kg of which is determined to still be edible, this is estimated to be a combined national cost of up to twenty billion euros.
Some specifics of the law also state that the charities receiving the unsold food must receive it in a manner which is ready to distribute as to not place any unnecessary and unfair burden on the contracted charities. This means that food which is donated to these charities should not have gone off or been squashed prior to being received by the charities. This logistical implementation stops the large supermarket from simply dumping their waste onto charitable organization and intern the chartists would be forced sort through and discard the spoiled food.
From the perspective of the charitable organizations it's a great turning point toward a better future however the contracted charities will need to be equipped with the correct transportation and refrigeration to handle each donation.
The other option that supermarkets can choose is the turn the food waste into animal feed. Another positive which this new law creates is that it will also help reduce carbon emissions In France.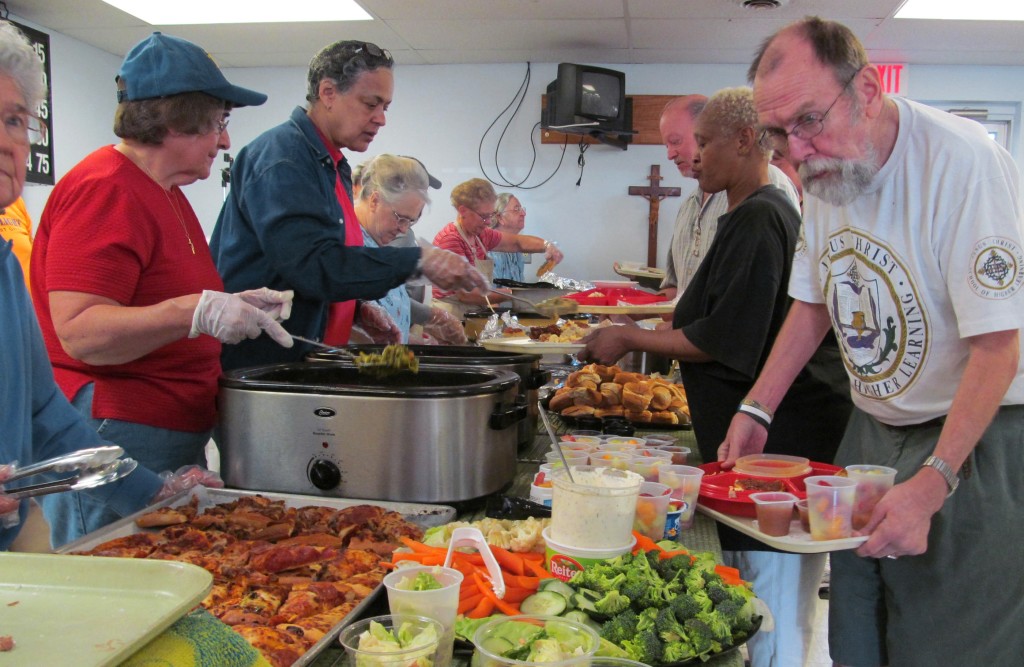 The newly introduced law obviously has its critics and most of which come from the big shots of the larger supermarkets. I personally think the law is a step in the right direction for the world wide crisis of famines and food shortages. Newly introduced referendums are never perfect in the initial stages but hopefully with a little tweaking and time it will influence other countries to follow suit.
Food For Thought…
In 1990 a blueprint was agreed upon by all the world's countries and the world's leading development institutions to strive towards meeting the "eight millennium development goals". In relation to people suffering from hunger, the goal was to halve the amount between 1990 and 2015.
As you will see in the diagrams of this URL, the goals for world malnourishment and hunger will not be met by 2015.
MercyCrops.org Report… "Around the world, 842 million people do not have enough of the food they need to live an active, healthy life."