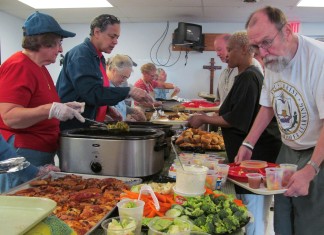 The French national assembly votes that larger supermarkets cannot deliberately let unsold food spoil to the point which it can't be eaten! Supermarkets with...
Our dog Archie is a very talented little boy who has just turned 2 years old yesterday. As a birthday celebration and as a...
Disclosure: The video in this post is not my creation. It is a Julien Goudichaud Production and has been translated to English subtitles by...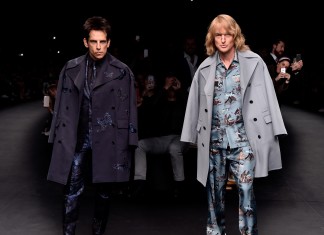 I am super pumped and although it's reasonably old new, one of my top 5 movies ever is having a sequel made. Following a...