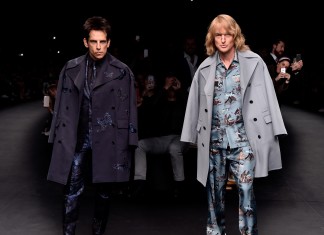 I am super pumped and although it's reasonably old new, one of my top 5 movies ever is having a sequel made. Following a...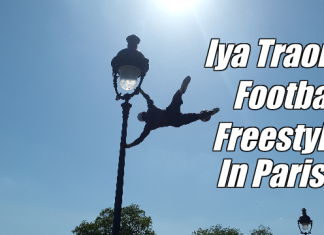 Iya Traore is a very talented and recognised free-styling footballer whom often makes an appearance as a street performer at the iconic Sacre Coeur...
Our dog Archie is a very talented little boy who has just turned 2 years old yesterday. As a birthday celebration and as a...
Many tourists or first time Paris driver fear the Arc de Triomph Roundabout. In fact even insurance companies tread with caution. When you first...