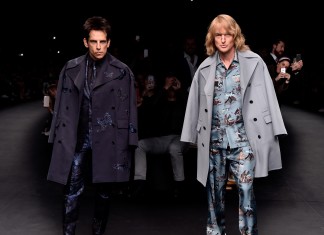 I am super pumped and although it's reasonably old new, one of my top 5 movies ever is having a sequel made. Following a...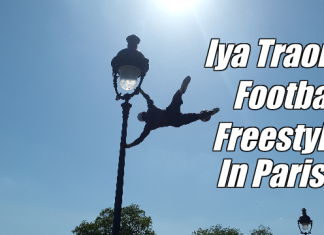 Iya Traore is a very talented and recognised free-styling footballer whom often makes an appearance as a street performer at the iconic Sacre Coeur...
After the success and positive feedback we received from Archie's Last Video (Pirouette at the Moulin Rouge) we have decided to continue showing off...
Many tourists or first time Paris driver fear the Arc de Triomph Roundabout. In fact even insurance companies tread with caution. When you first...