After the success and positive feedback we received from Archie's Last Video (Pirouette at the Moulin Rouge) we have decided to continue showing off...
Many tourists or first time Paris driver fear the Arc de Triomph Roundabout. In fact even insurance companies tread with caution. When you first...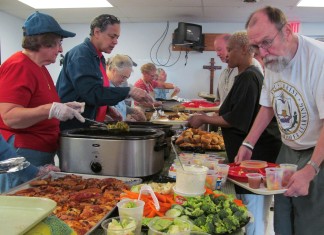 The French national assembly votes that larger supermarkets cannot deliberately let unsold food spoil to the point which it can't be eaten! Supermarkets with...
Our dog Archie is a very talented little boy who has just turned 2 years old yesterday. As a birthday celebration and as a...