We had a free pass to the airport lounge in Guangzhou from a promotion linked to our credit card. In total our Paris stopover was 6 hours and we were allowed to spend 3 hours in the Guangzhou premium lounge.
The Guangzhou airport is small with not much to do or eat there. The airport only has WIFI if you have access to the access to the premium lounge or if you have a Chinese telephone number. So right off the bat we were really happy to have access to the lounge.

In the lounge you will have access to a hot shower with towels, hot food and drinks, deserts, a snack bar, WIFI, a recliner area for sleeping, many power outlets to charge devises and a common lounge area when you will probably spend most of your time.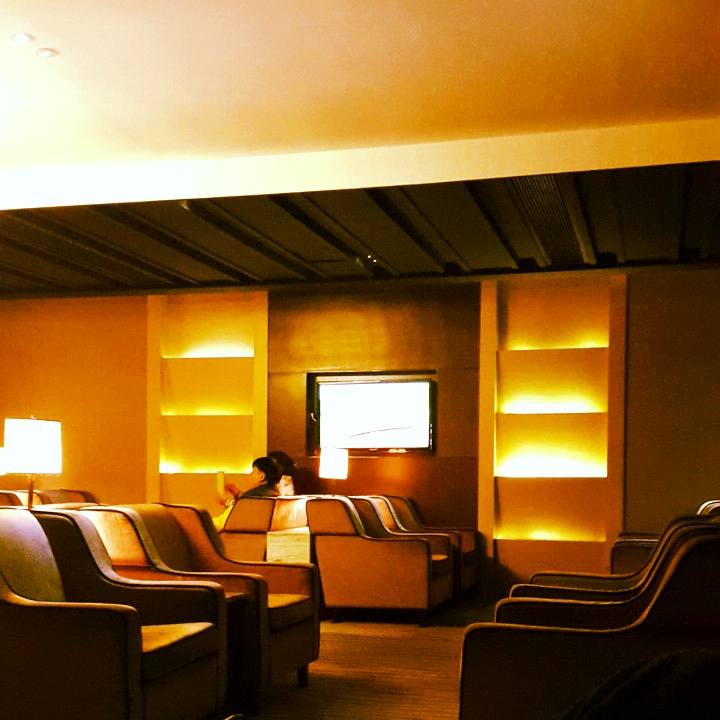 After 3 hours exactly we had the hosts at the lounge come and tell us that our time is up. I am not sure how they knew it was us that had to leave but they were very anal about the schedule.
It was a nice lounge with good service and everything you need in one place. If traveling through that way again I will definitely use them again.