With my wife dancing on stage until the early hours of the mourning we are occasionally too tired to cook by the time we get home. Unlike large cities like New York it is can be hard to find some late night meals in Paris after about 2pm.
The only real options are a few late night bars which also serve food or some specific late night delivery options in scattered locations around Paris. Luckily over the last few year we have complied a list of different delivery options.
I don't want you to think that we have tried them all because we haven't. We have found these takeaway and delivery services through friends and a little bit of research.
You should be aware however that the majority of these websites are not in English. My suggestion if you have very little to no understanding of the French language is to call them or use Google Translate. The process should be easy enough as the delivery websites have many images and are pretty easy to figure out.
A few of these stores also look to be owned and operated by the same business or franchise. I have noticed this because even though the web address is different, the phone numbers, opening hours and food options are the same.
If you are reading this post and know of any others please let us know as we would love to include them.
Late Night Sushi In Paris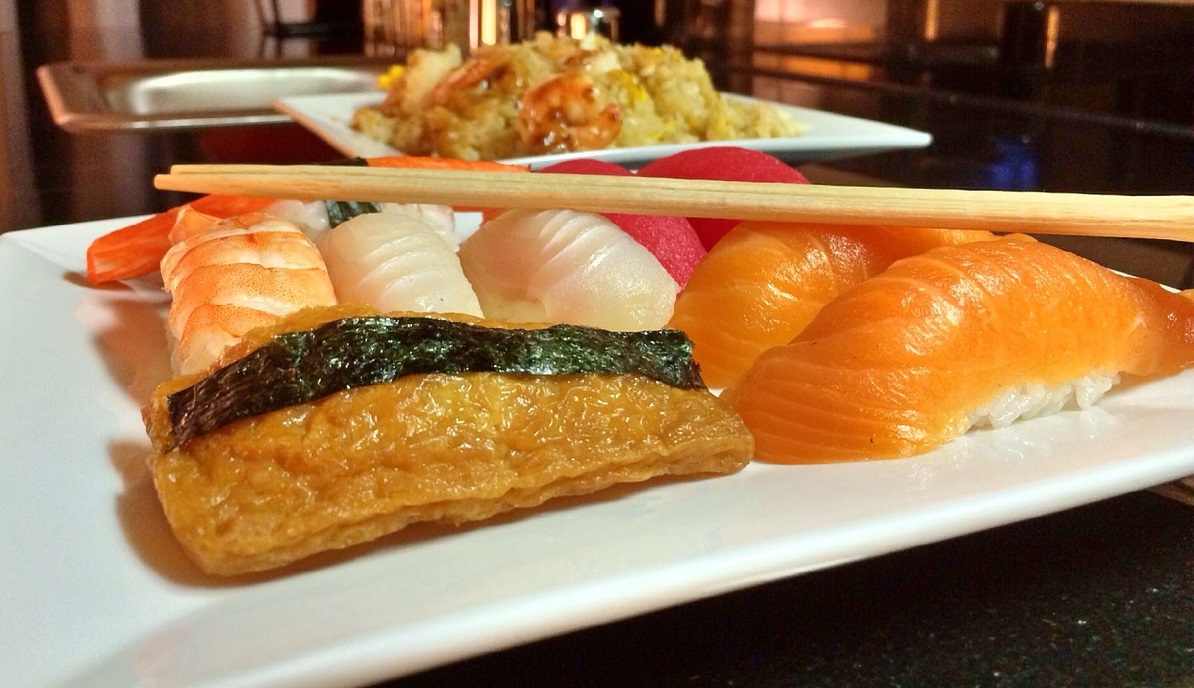 The first option is one that I was referred to by a friend recently and will order order something in the near future. It's probably one of the healthiest options and from what I hear they have some excellent food choices.
Maki Night Sushi: has a minimum order value of 20euro they are open 7 days per week from 6pm to 6am and have a wide variety of sushi, rice and noodle options
Website: http://www.maki-night.com
Late Night Pizza Delivery In Paris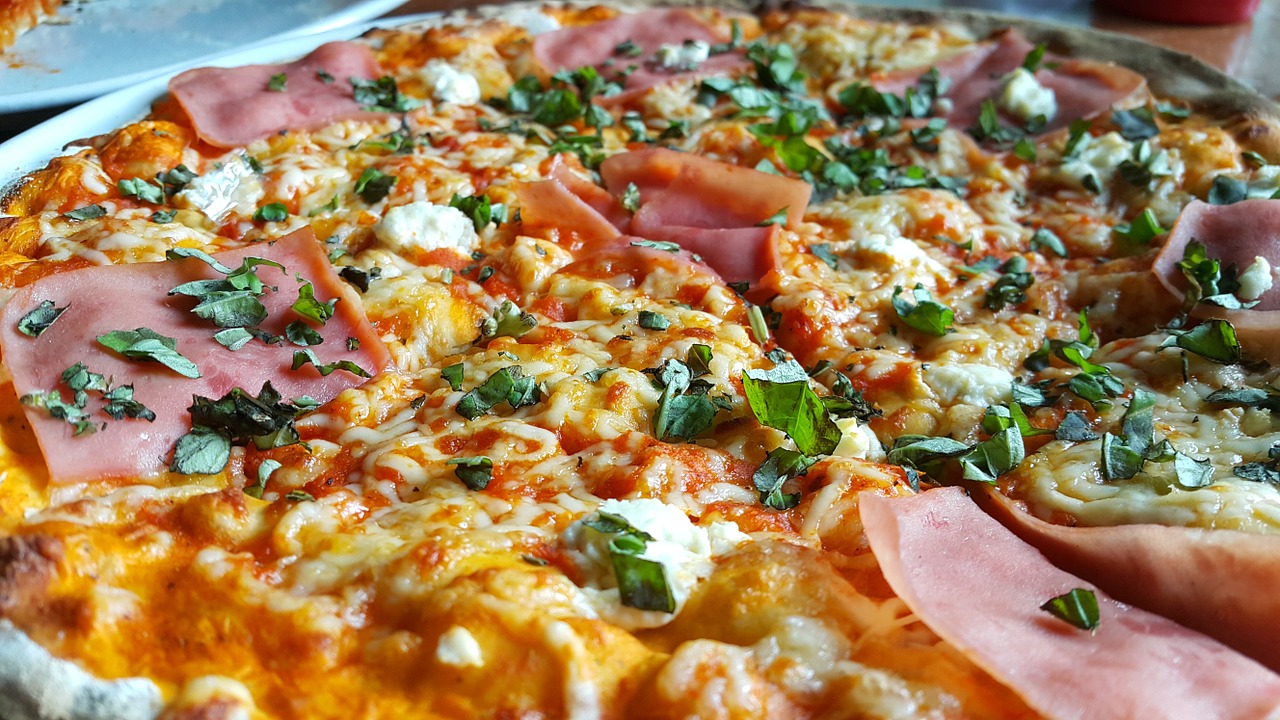 You will notice that a lot of these pizza delivery services offer a wide variety of food choices such as: deserts, wraps, salads, Panini's and more.
Pizza24: This is one of the more popular choices however it also seems to be owned by the same people as "Pizza by Night" and "Pizza de Nuit". These guys are open from 11pm to 5am and have a minimum delivery order value of 20euro.
Website: http://www.pizza24.fr
Website: http://pizzabynight.fr
Website: http://www.Pizzadenuit.fr
Andiamo Pizza Paris: A very similar choice of delivery service as the Pizza24 however these guys have minimum order value of 25euro. They offer everything from fish fingers and pasta to salad and pizza. They are also open from 6pm to 5am 7 days per week.
Website: http://andiamopizza.fr
G-Faim La Nuit: This website sends out a few mixed signals but in a nutshell it seems to have some very similar food choices to the other pizza shops above. It is unclear about its opening hours as the home page says it closes at 5am however the delivery page says it closes at 430am. Minimum order price order price is 25euros.
Website: http://g-faim-lanuit.fr
Hamburger, Chicken Burger and Sandwich Delivery In Paris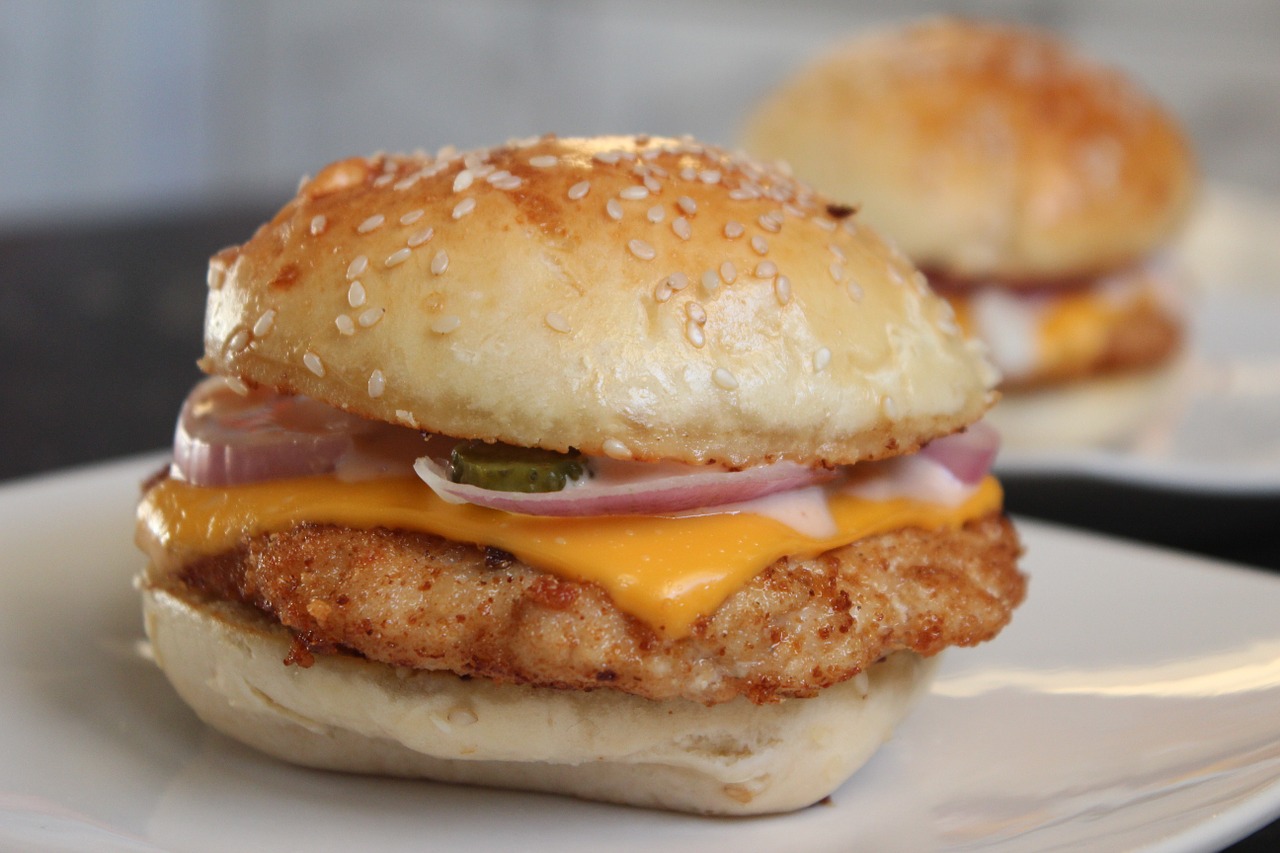 There is a similar trend with these sandwich, hamburger and chicken burger delivery services as there was with the pizza delivery options. A number of them appear to be owned or operated by the same person, company or franchise.
Chicken Corner: the chicken corner shop used to be our favorite takeaway store at place de Clichy before it was closed down. These guys look to serve a number of options however when I researched the address they have the same location as the Pizza24 shop mentioned earlier. So whether or not these guys are the same as the original chicken corner take away store I don't know.
The minimum order is 16euro and they are open until 8am on the week end and 7am on week days. There is also pizza available for order however the majority of options are burgers and Tex Mex varieties.
Website: http://www.chicken-corner-paris.com
Chicken Night: Both "Sandwich de Nuit" and "Chicken Night" seem to have the same phone numbers and are owned by the same people. We have ordered from "Sandwich de Nuit" a few years ago and it was pretty good. The quality was that of a burger you would buy at a service station because it had been wrapped in tin foil prior to delivery. The prices are pretty good and probably the best option for a cheap feed. i do like that you can get chocolate bars for 1euro as an extra.
The minimum order is 10 euro which is fantastic for a single person or cheap feed. You can order via SMS and they are open until 5am weekday and 530am on weekends.
Website: http://www.sandwich-de-nuit.fr
Website: http://chickenight.com
Chicken75: These guys seem to be an expanding franchise with minimal options. The rates are decent and affordable plus the payment process is through PayPal or credit card. This is an added bonus for customers that are security conscious.
These guys seem to have a minimum order of 10euro with a delivery fee of a few cents if the purchase value is too low. They are open until 5am and also deliver to many areas outside of Paris as well.
Website: http://chicken75.com
Planet Burger: The food images on this website looks pretty dam good. Whether or not they look the same on delivery is another question. With a large range of desert and sandwiches there is something for even the pickets of eaters.
The minimum purchase value is 15euros and they are open from 11am to 5am 7days per week.
Website: http://planet-burger.fr
Are Your Hungry Yet? All this writing about food is making crazy hungry. So hopefully this will make your decision of selecting some late night munchies delivered to your hotel or apartment in Paris a little easier. Bon Appétit.